If you come to visit it first of all is best to start with our Free Walking Tour Cali.
With the Historic Tour, besides knowing the history, you learn to find your way around the city and help you decide which are the best options to enjoy your stay in Sucursal del Cielo, Cali.
Furthermore we can try more about local gastonomy and recommendations to know the City.
Cali, capital of Valle del Cauca, has earned its reputation as one of the most beautiful cities in Colombia. We propose to explore the city with our Free Walking Tour Cali in an entertaining and interesting way.
In our walking tour will visit the historical center , where they are some of the most important, including the church chapel located next to the River Boulevard monuments. We also visit different places located in the center, some theaters and churches of historical value for the city. 
La Ermita Church
Cra. 1 #13-0
In our 2 hours of free walking tour of Cali we'll visit places like the Ermita and Plaza de Cayzedo, as modernity is mixed with the old in a place as crowded as the historical center, Complex La Merced, The Hill and Church of San Antonio and much more.
We will see on this tour the historic center and discuss them founded in the sixteenth century and later also tell them the whole history of La Ermita and her secrets and anecdotes that hides La Merced even see the oldest theaters in Cali, finish in San Antonio Neneighborhood
Our free tour is designed to give an introduction and get a general idea of ​​the city of Cali, its prominent figures and its most important historical events.
Pretty Important
Testimonials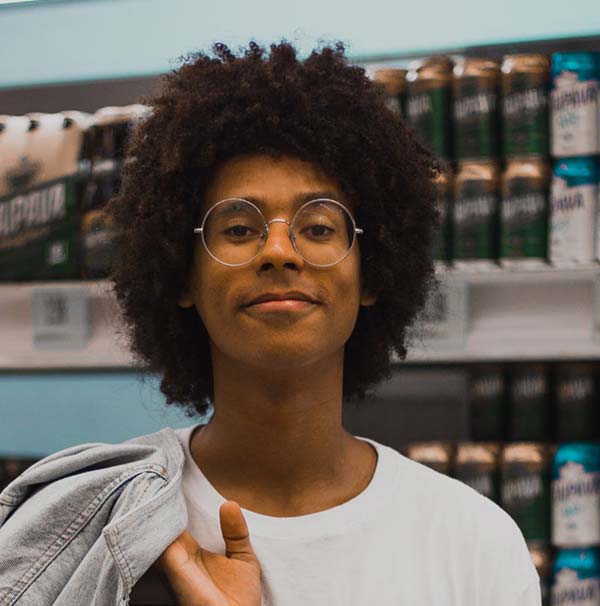 "La visita de sabores, fue espectacular, por una parte hemos probado frutas locales del mercado Alameda, sin olvidar la pastelería local... Y por otro lado hemos aprendido mas de la historia de Cali, su historia y las celebridades Caleñas.. Gracias a nuestro guía Paul!! Este tour es recomendable!"
"Paul was a very interesting and fun guy right from the beginning! He walked us through the main areas of the city, while on the way filling us with interesting stories as well as stoping and explaining the street food. We kept asking a variety of questions about Cali and."
"I had a grate time with Paul that was Clear, Fluent Engaging and intresting he was exited to tell us about the city and more. The group was a little too big for a good group dynamic but it is common in free tours. In the end there was NO pressure to write a review in Trip…"