A BIG ANIMAL IN A HUGE OCEAN
If you want to know why Cali is recognized as "the Salsa Capital of the World", we invite you to make our Free Salsa & Art Tour .
In it you will know that several decades have passed since Cali adopted salsa as a fundamental axis of its culture, this musical genre continues to predominate in the houses, streets, bars and festivities of the city.
Our free tour is designed to give an introduction to the Salsa from the history, its prominent characters, local art, Graffiti / StreetArt and some of its typical products
La Ermita Church
Cra. 1 #13-0
In our Free Salsa & Art Tour we will make several stops in different emblematic places of the Caleña culture.
It will be 2 hours where you will discover the history of a heritage of music and Local Art, Graffiti and StreetArt. To all the above is added the tradition of the cuisine of Cali, so you can get to know in depth because it differs from the rest of the country.
We recommend you bring a good appetite so you can enjoy the variety of Cali flavors.
Pretty Important
Testimonials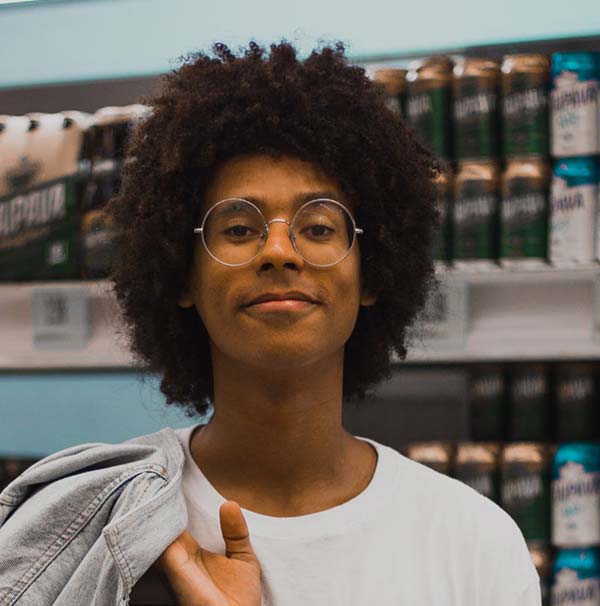 "La visita de sabores, fue espectacular, por una parte hemos probado frutas locales del mercado Alameda, sin olvidar la pastelería local... Y por otro lado hemos aprendido mas de la historia de Cali, su historia y las celebridades Caleñas.. Gracias a nuestro guía Paul!! Este tour es recomendable!"
"Paul was a very interesting and fun guy right from the beginning! He walked us through the main areas of the city, while on the way filling us with interesting stories as well as stoping and explaining the street food. We kept asking a variety of questions about Cali and."
"I had a grate time with Paul that was Clear, Fluent Engaging and intresting he was exited to tell us about the city and more. The group was a little too big for a good group dynamic but it is common in free tours. In the end there was NO pressure to write a review in Trip…"